Sons of Norway
Edvard Grieg Lodge #5-657
Cincinnati - Dayton, Ohio
---
---

---

May 17, 2007
Syttende Mai Celebration
(Norway's Constitution Day)

At the home of Kari Poe

Images by Kjell T. Evensen

---

---

---
---
The following images are courtesy of Siri Timo.
---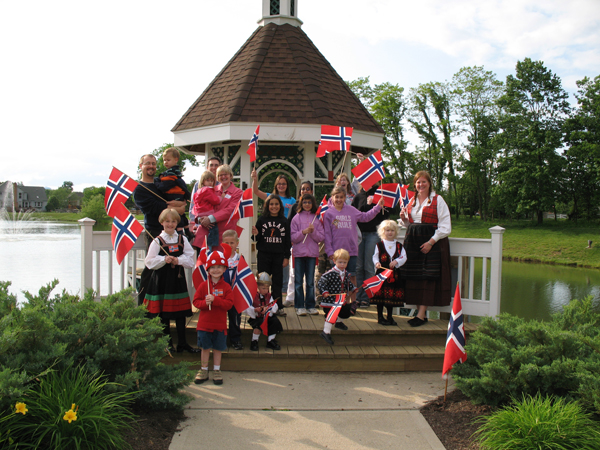 ---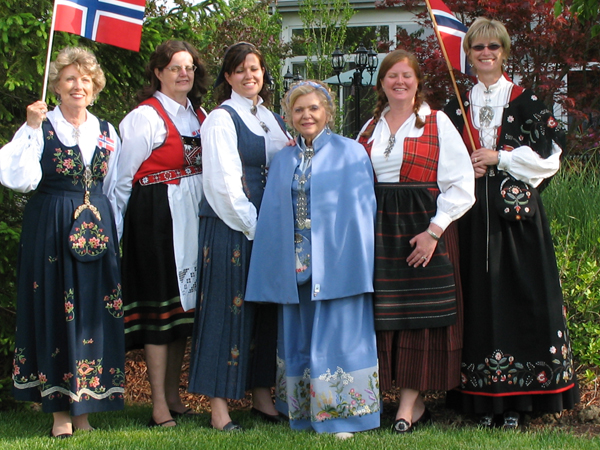 Did you attend the May 17, 2007, event and capture images with your digital camera?
If so and you would like to share them with the rest of us, please send them to me and I'll include them on this page.
Thanks!
Lois Evensen
Web Master
---
Click here to go to the Front Door of this Edvard Grieg Sons of Norway Web Site
---
This entire Sons of Norway Lodge #5-657 web site:
COPYRIGHT © 2000 - 2006 by Lois A. Evensen for exclusive use by Sons of Norway Lodge #5-657, Cincinnati-Dayton, Ohio.
No part of this web site may be reproduced in any form without written permission from its owner.
ALL RIGHTS RESERVED.
---
United We Stand